Apollo was the son of Zeus, the king of all Gods and Men. Apollo was the Sun God. He had a palace in the eastern direction and would ride his chariot of Gold and Ivory every day in the skies from East to West. Then, in the evening, he would end his journey at the far sea on the western end and return home on his Golden boat.
He was admired by one and all as he was believed to spread love and life to every being. He was known for his youthful and manly beauty. He had Golden hair and was the most handsome person that anyone had come across.
All loved him, and a water nymph called Clytie was immensely in love with Apollo. She would watch him with unblinking eyes as he moved across the sky. He looked all the more handsome to Clytie.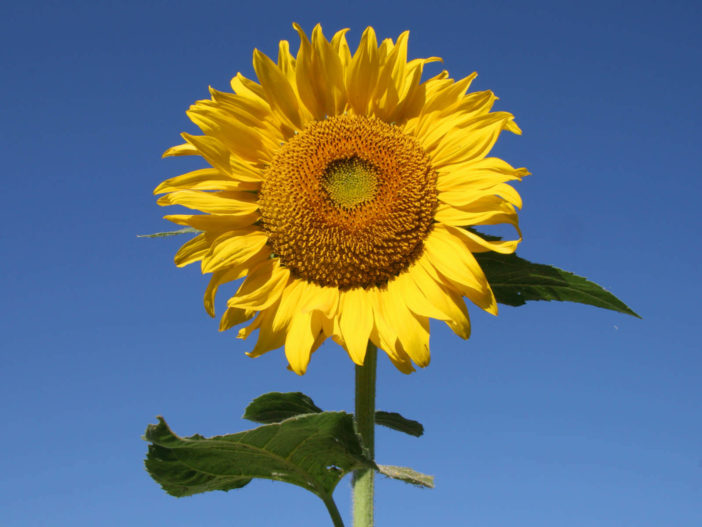 Unfortunately, Apollo ignored Clytie and never returned her love. Apollo was in love with Daphne, the beautiful daughter of a water God. Unfortunately for Apollo, Daphne did not return his love. When Apollo tried to convince Daphne forcefully, she asked her father to help her. He, in turn, turned her into a plant.
Apollo was heartbroken, and his sorrow knew no bounds.
Clytie continued to watch Apollo as he passed through the sky. She sat on a rock for nine days without food and water and just kept looking at Apollo as he died in the sky. Eventually, she was turned into a flower, which came to be known as the Sunflower.
It is believed that even to this day, the Sunflower keeps looking at the sun from the moment the sun rises till he sets.
Source: 4go10tales.blogspot.com
Links